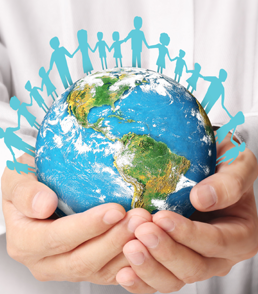 These activities serve as educational resources only. No credit will be awarded for the participation in these activities.
Activities
Issues in Immigrant Health and Cross Cultural Communication
The United States and the DFW area are experiencing significant increases in the immigrant and refugee population arriving to our communities. This lecture will briefly explore the various countries and people groups that are coming to our area and the reasons for their migration and circumstances for refugee status. We will then look at specific issues in cross...
Faculty
Global Health: Best Practices and Ethical Challenges
U.S. Healthcare professionals participating in medical mission trips need to consider the ethical challenges these trips present and need to be aware of Global Health Best Practices. Lessons learned from medical missions can also aid the healthcare professional dealing with culturally diverse patient populations in the U.S.
Faculty